18 Feb 2016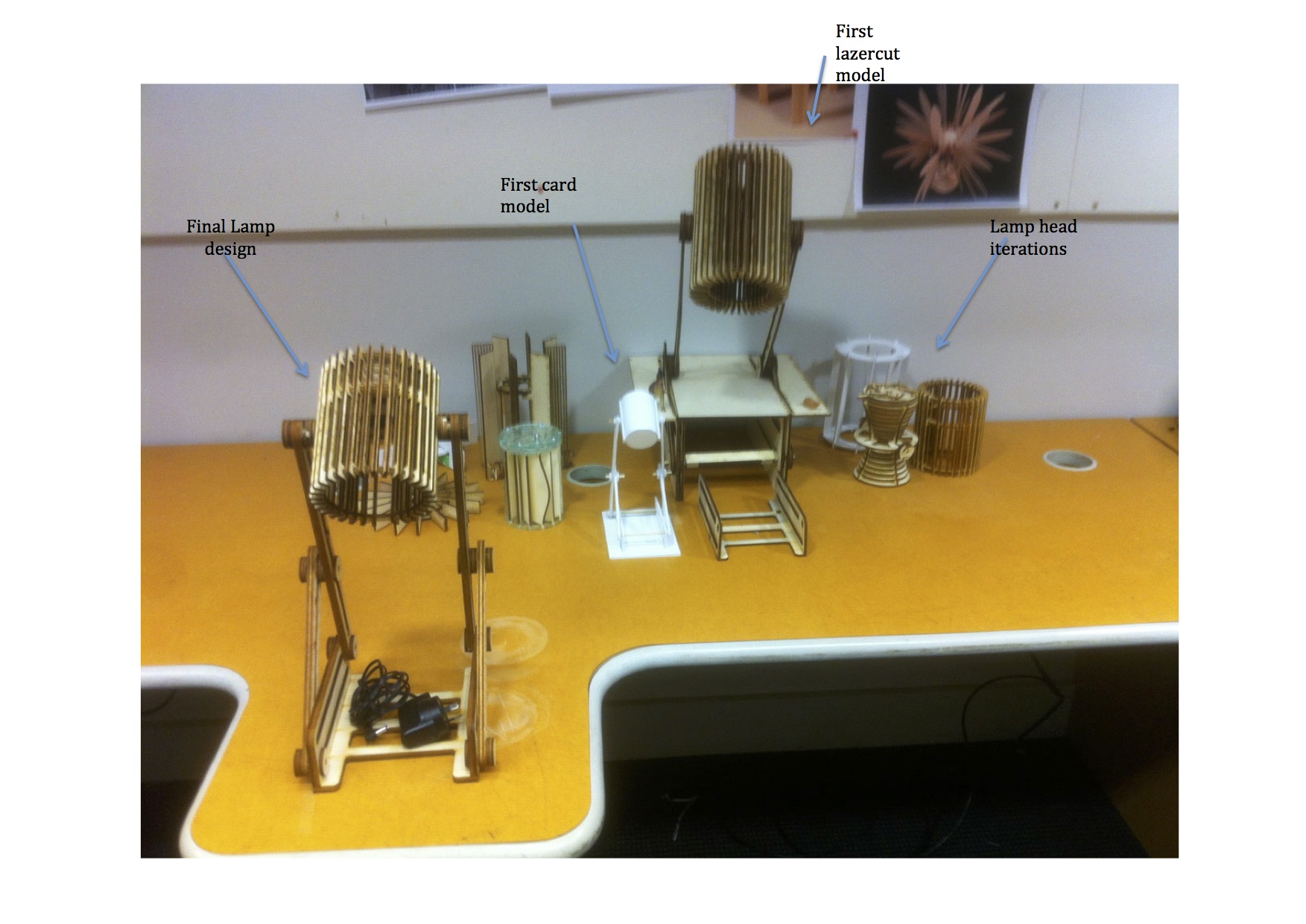 The Orbit lamp is a interchangable, open design lamp to be downloaded, customized and assembled using Polar ply 4mm (A/A grade) and a simple arduino circuit to control the LED's.
Using movements of the hand, the lamp is able to turn on, off and change its brightness using an ultra sonic sensor.
In this tutorial we have uploaded a series of 2 interchangable lamp heads that create different light patterns and have a range of movements that ideally express their structure.